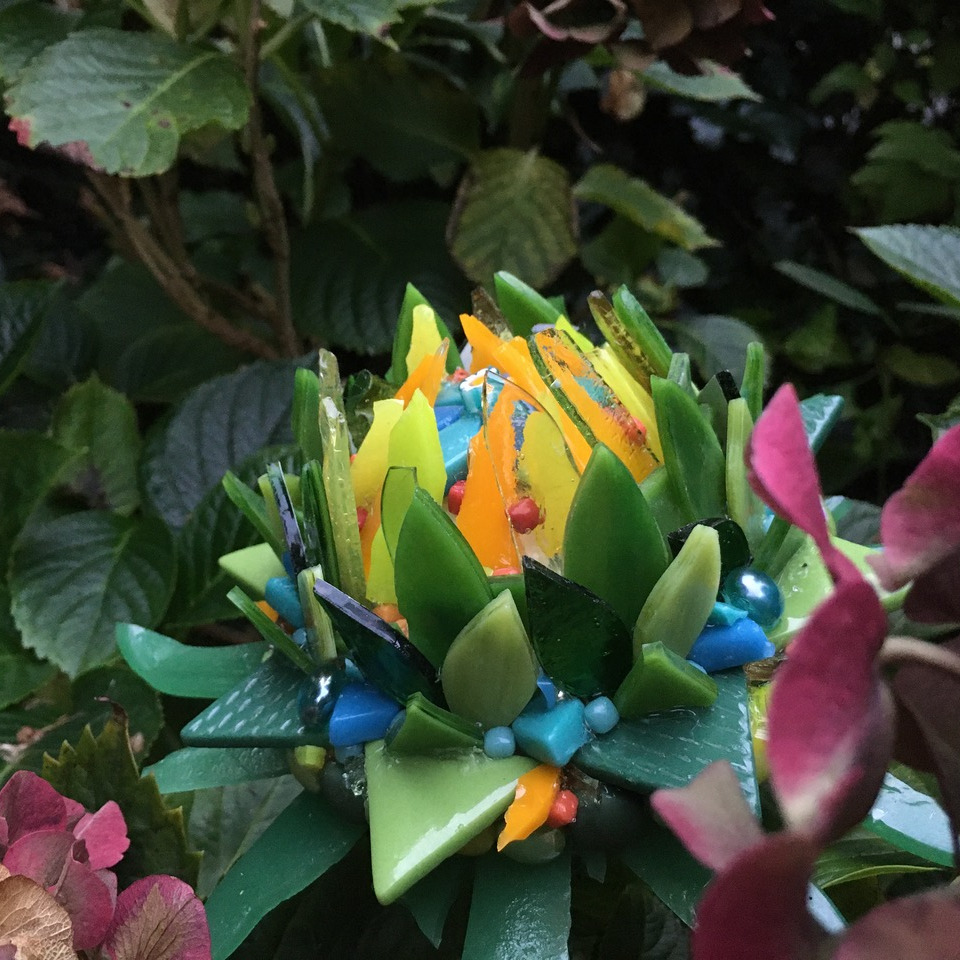 Workshops bij Mosaic Trader / The Craft Kit
Al en tijdje geven wij op maat gemaakte workshops bij Mosaic Trader. Voor ieder wat wils voor elke beurs. Natuurlijk werken we dan met alle prachtige materialen uit het Mosaic Trader assortiment!
Is dit wat voor jou?
Heb je speciale mozaïek wensen?
Techniek verbeteren?
Gezellig met je moeder, kind of vriendinnen?
Neem contact op met caroline@thecraftkit.com en we bespreken je wensen en alle mogelijkheden, samen kiezen we de beste workshopvorm voor jou, ook prikken we een datum dat het jou het beste uitkomt. Je koopt je workshop ticket online, en op de afgesproken datum kom je naar onze winkel in Aalsmeer, en we laten je mozaïek wens uitkomen!
*Heb je vragen? Suggesties? Tips? Tops? Mail naar caroline@thecraftkit.com
*Bij de workshops wordt uitsluitend gemozaïekt met de materialen & ondergronden die bij Mosaic Trader / The Craftkit worden verkocht. Voor workshopdeelnemers in de winkel in Aalsmeer is er een korting van 10% op de aangeschafte materialen op de dag van de workshop. Ook kan tegen een gereduceerde prijs op deze dag een mozaiektang worden aangeschaft.