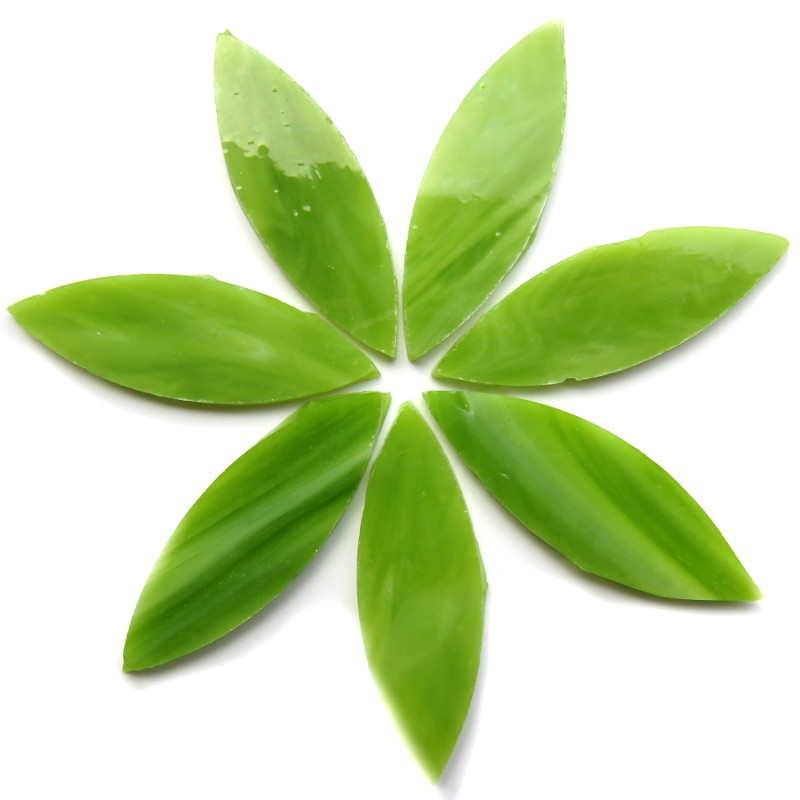 This is our exclusive selection of individually hand-cut petals in stained glass and mirror. Available in two sizes: Small (15x38 mm) and Large (16x50 mm). Each petal is cut and shaped individually, so there will be variations in size and shape. Tonal variation is typical as they are cut from larger stained glass sheets which blend colours of differing hues and depths.
Please note that the actual items may not perfectly match the photos. Glass is fragile and although we wrap and pack carefully, some breakage may occur during shipping; this is at your own risk.
*Not suitable for children as edges are sharp.