20mm: Classic Vitreous (paper)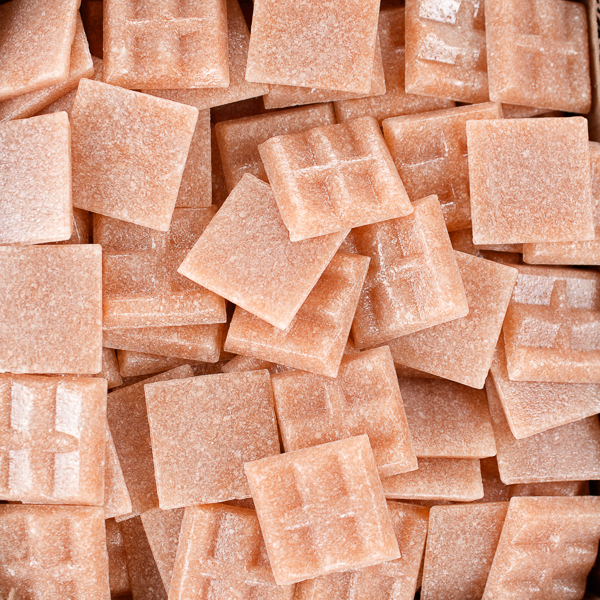 The Quadra 20mm Collection prides itself in delivering an incomparable price-to-quality ratio. This is a line of glass mosaic tiles designed and selected in Europe and then carefully crafted by specially chosen factories in China. The vitreous line offers classic glass mosaic in a comprehensive range of colours for indoor and outdoor projects.
Each tile is 20mm² and 4mm thick.
1 sheet = 225 tiles; 9.4 sheets per 1m².